Today is the first snow of the year – along with some rain. I think the saying is that Idleness is the Devils playground. So, it looks like you are stuck with some point and clicks from my more memorable 2012 rides. 
Just remembered how little winter we had last year so we were able to ride all year.
This was from a January ride in the Blue Ridge of Virginia, one of my favorite riding areas.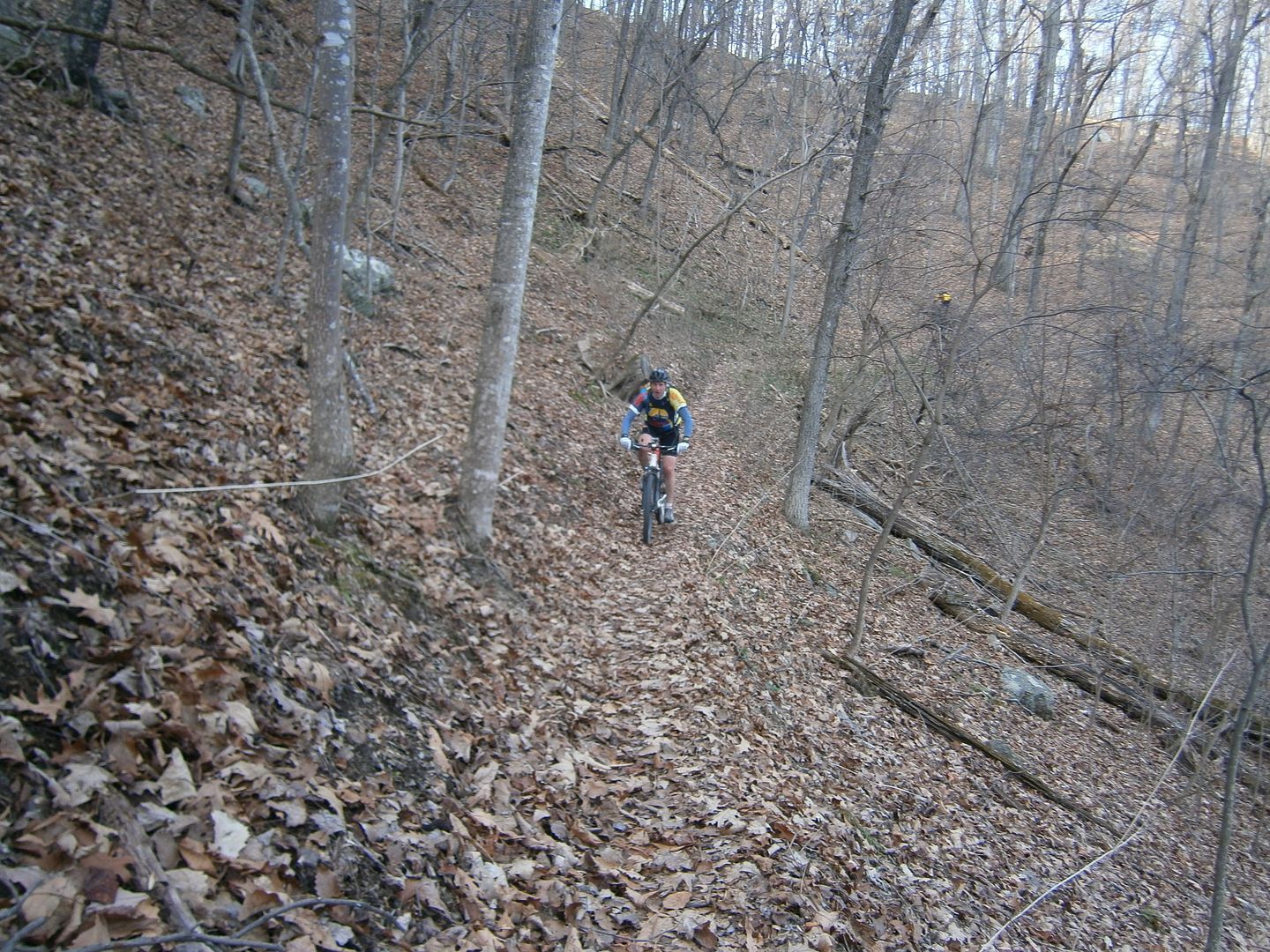 One of the best thing about riding this area is the Blue Ridge Parkway dissects the area giving us many loop options and good views, which are not really common in this part of the country – you can't see the forest for the trees.
From a February ride.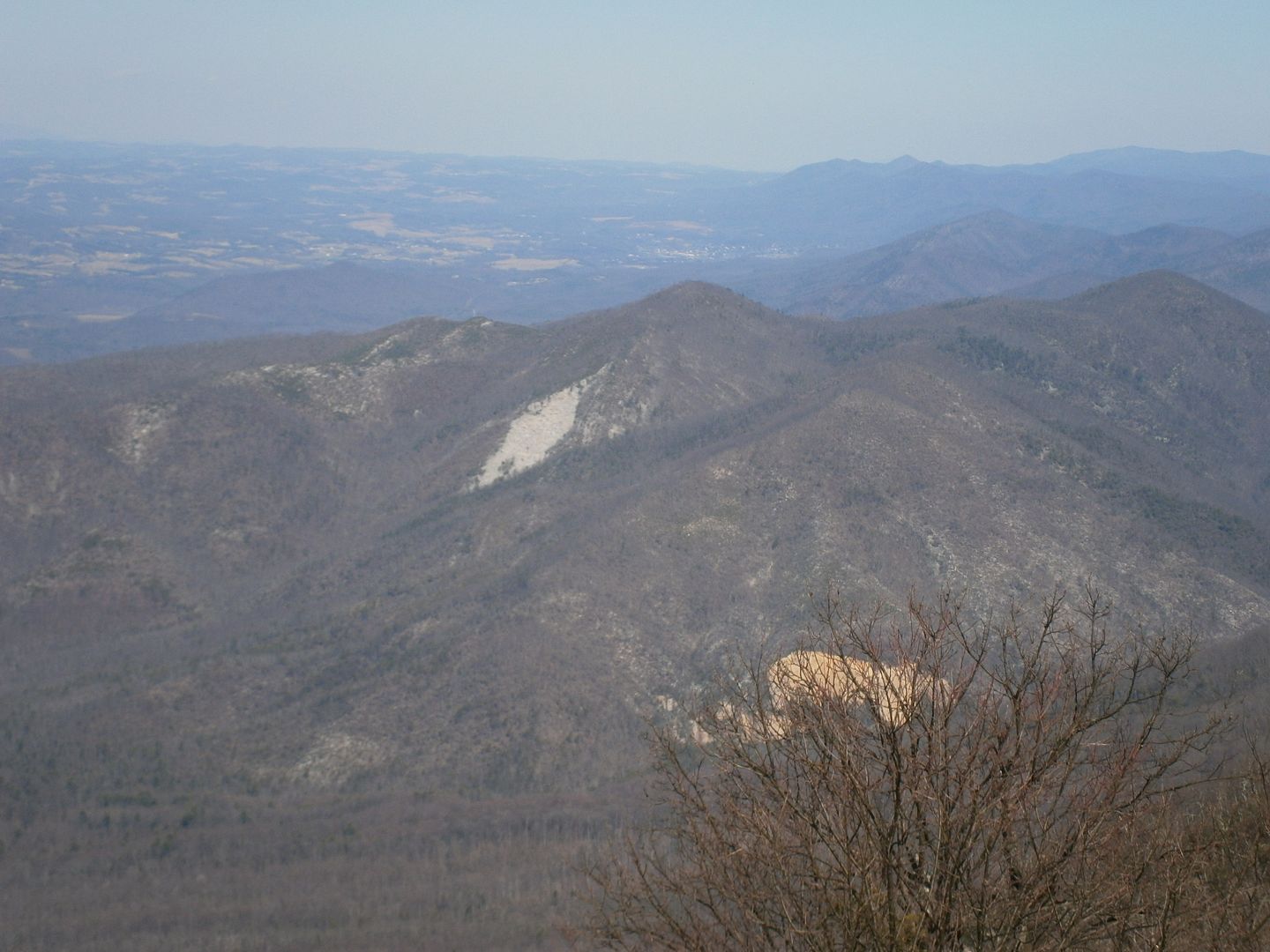 Our biggest group ride of the year, a fund raiser for one of our own who is currently going through a bone marrow transplant.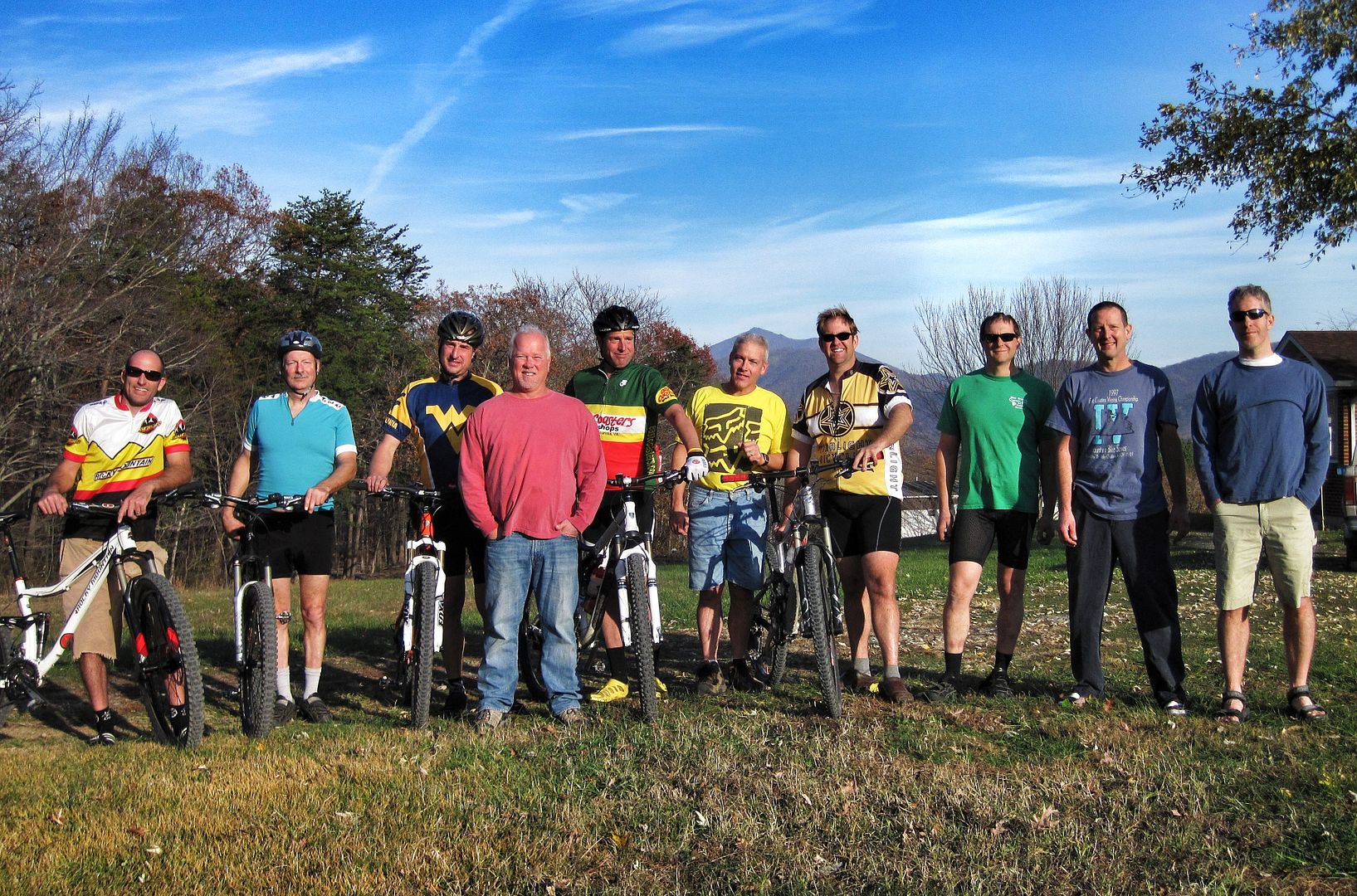 A little further west than the Blue Ridge, a June ride on Price Mountain
Mid-June brought a trip to Davis WV and the Canaan Valley area. This is from Son of Plantation trail I think
Regrouping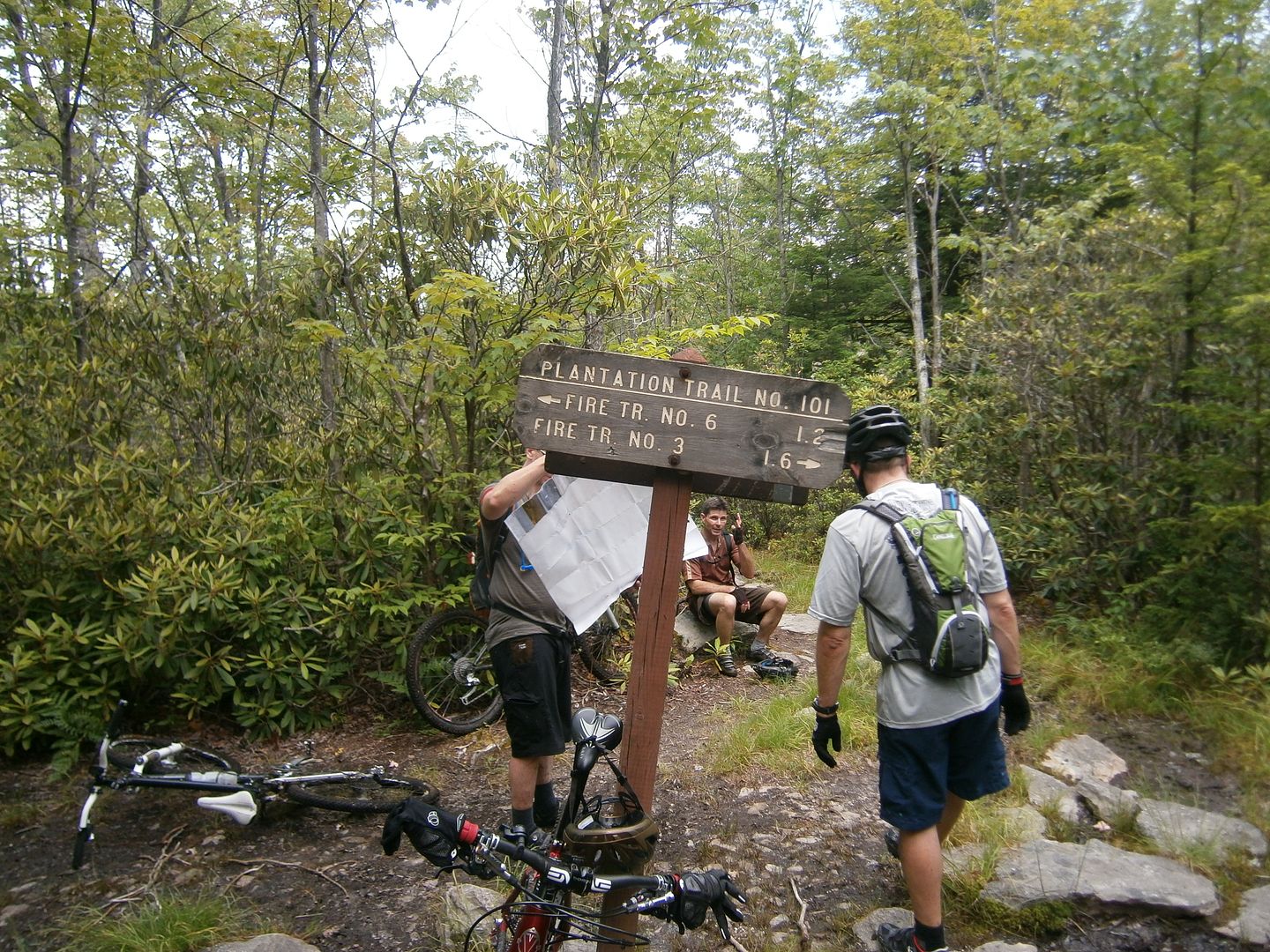 Riding Moon Rocks
The end of June brought Derecho
http://theroanokestar.com/?p=17272
http://en.wikipedia.org/wiki/June_2012_ ... an_derecho
It was the most devastating non-hurricane storm I can remember. Tough on homes, yards, trails, bridges – and me. After a few days of chainsawing, we did a July 4 Blue Ridge ride in weather that approached 100F.
Many hours of saw work have been put in this year trying to clear out trails, some of the lesser used are still covered.
September Ride at Virginia Beach
VA Beach is one of the most bike friendly places I have ever been.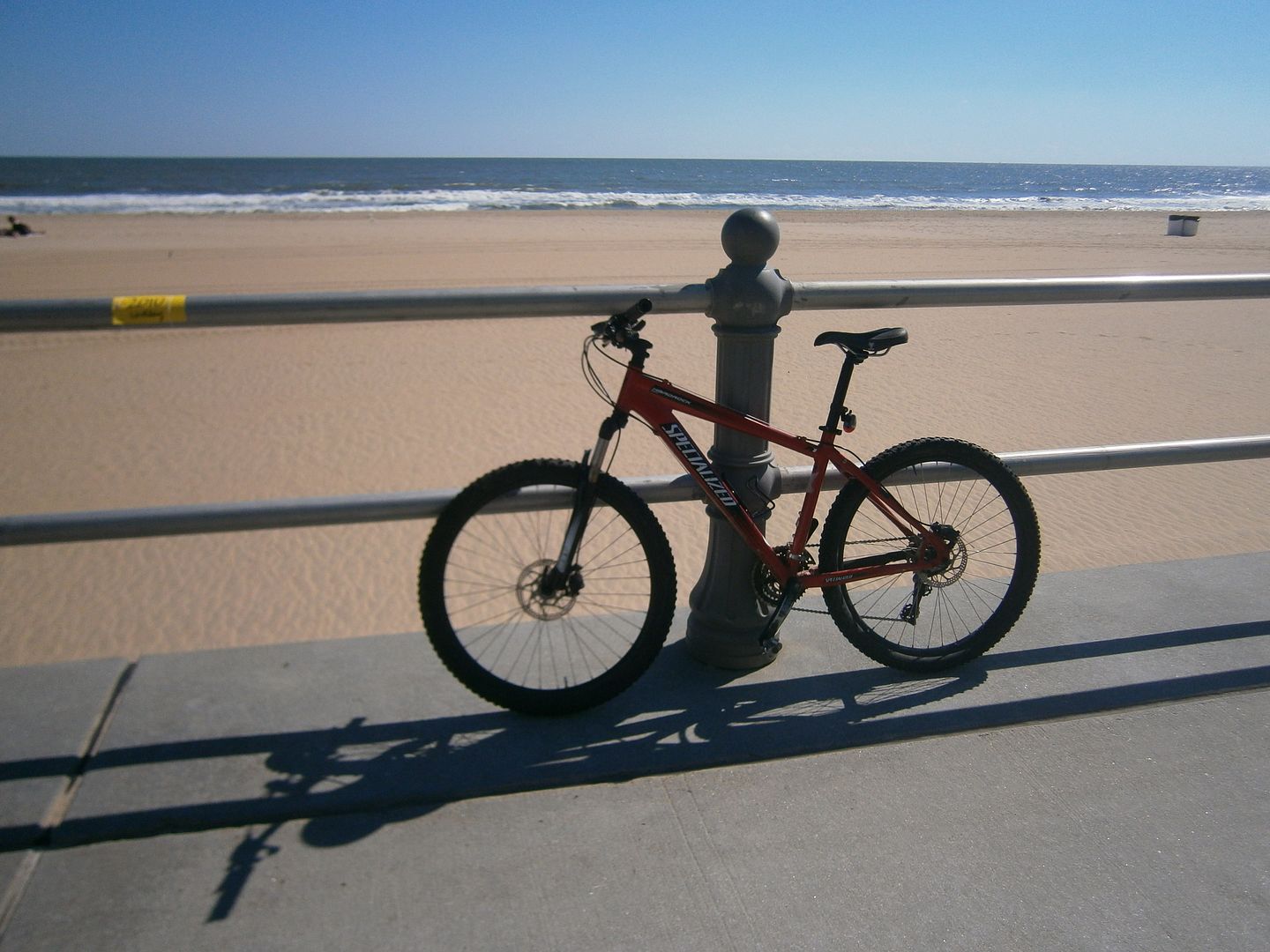 A Singletracker on a recent ride on Dragons Back
It was a pretty good year of riding, may 2013 be even better.
Feel free to add in pics from your memorable 2012 rides.